Take Special Rug Cleaning Services In Fremantle
With unparalleled knowledge of rug cleaning Fremantle experts on our side we are always in a relaxed state when we dispatch them on projects. Rug Cleaning Fremantle is an expert in this industry to clean all types of rug fabrics despite the size, shape, and problems the rug is facing. In fact, offering professional rug cleaning services is our specialty and hence we never back out from taking on even the hardest tasks. In fact, we treat your rugs as ours and feel joy when the rugs become clean and fresh from a grimy and matted state. Thus, feel free to contact us today at 08 7079 4209.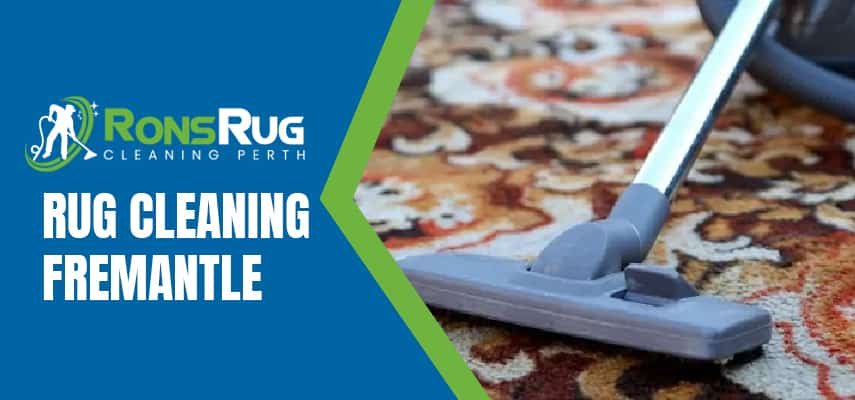 What Makes Us Fremantles' No.1 Choice?
Multiple Services: We provide rug shampooing, steam and dry cleaning, and odor, stain, and mold removal services. So, stop searching for rug cleaning near me to avail any or all of these multiple services from us right today.
Morning To Night Appointments: Be it early morning or late night you are in need of rug cleaning services, feel free to call us right then and there. Our appointment timings are always open from Mondays to Sundays and that too 24 hours a day.
Regional Experts: Our regional home rug cleaners clean all types of rugs and build custom-made programs for them. We are experts in cleaning rugs made of silk, sheepskin, and also Oriental rugs and Persian rugs.
Deep Rug Cleaning: In order to provide deep rug cleaning service, we take the help of only the best equipment and cleaning agents. Our deep rug cleaning helps your rugs out of their desperate conditions and brings them back to life.
Experienced Company: We are proud to announce that we have completed many years in the industry to gain amazing experience. In all these years, we had no remarks or complaints about our rug cleaning Fremantle services.
24/7 Local Rug Cleaning Expert in Nearby Suburbs